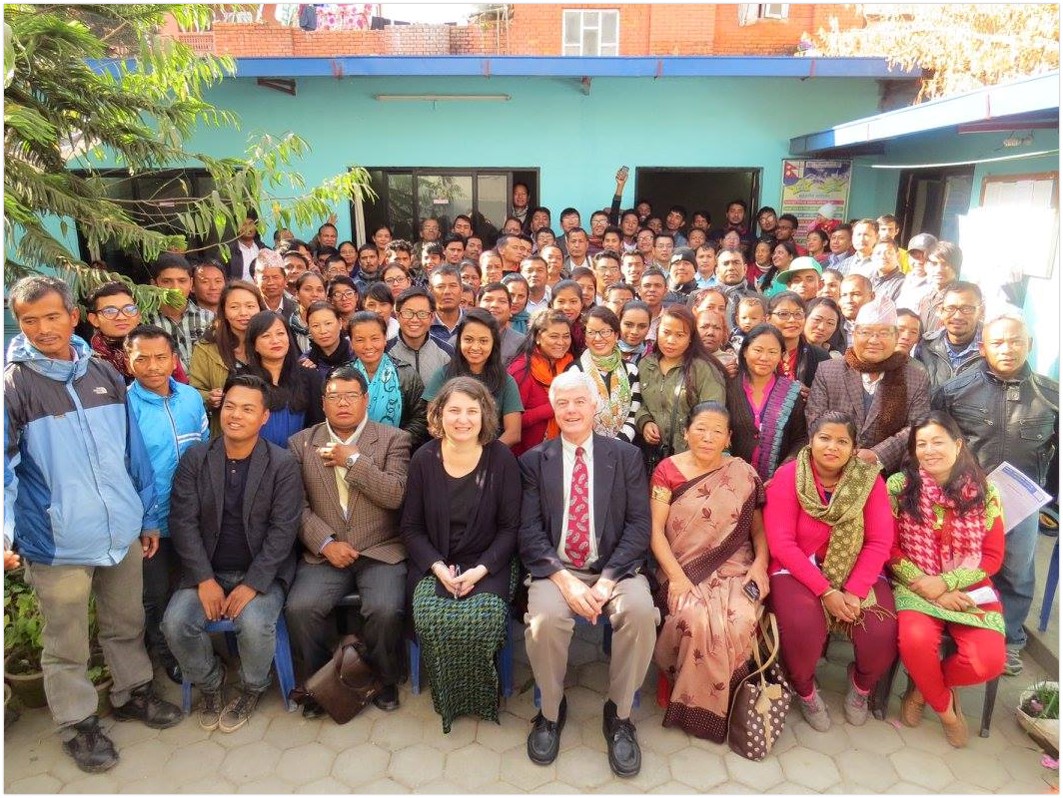 WHO we are
Training Pastors International (TPI) is an international ministry training program devoted to training national pastors throughout the world. It started in the Fall of 2000 in response to the enormous need of providing ministry training to pastors in less-developed countries of the world.
WHY we train
There are more than two million pastors in the Majority World and most of them (95%) have been evangelized and established as pastors in churches without any opportunity for further ministry training. The church can only advance as far as its leaders can take it, and in many cases in undeveloped countries, the church is lacking not in evangelism or in church planting, but in the training of its pastors.
WHAT we teach
TPI focuses on training national pastors in Bible and theology, expository preaching, prayer and worship, evangelism and discipleship, church planting, leadership development, pastoral ministries, and missionary outreach.
HOW we do it
The strategy of TPI is to seek to partner with individuals and churches in the United States that are interested in helping to train pastors around the world. The philosophy of training of TPI involves taking U.S. pastors on short-term mission trips and going to strategic locations around the world with the purpose of establishing ministry training centers for the equipping of international pastors
WHAT we seek to do
The main purpose of the training program is to train as many pastors non-formally as possible in each country with the ultimate goal that every church would have a trained pastoral leader. This goal involves the following three objectives: The Gospel for every person, A Church for every people, A Trained Pastoral Leader for every church
Meet the Team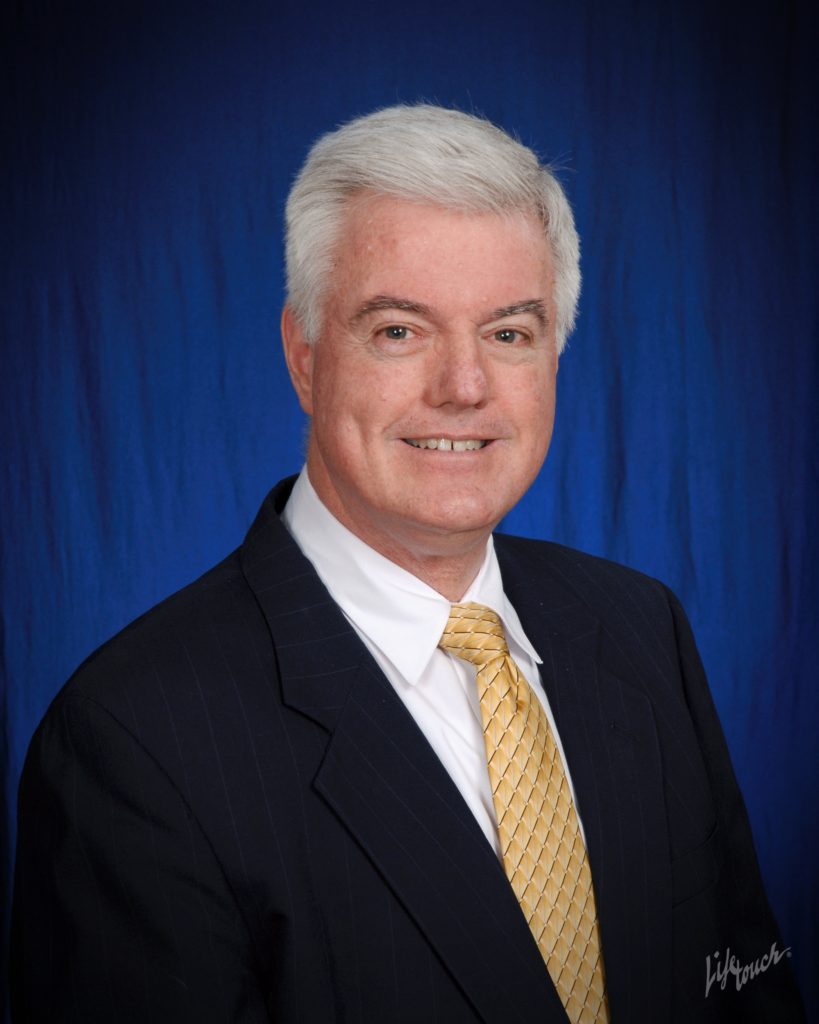 John M. Balmer, Jr.
Founder & President
John is a native of Charlotte, North Carolina. He accepted Jesus Christ as his personal Savior at fourteen while attending a Billy Graham Crusade with his parents in New York City.
He is a graduate of the Hill School (Dipl.), Wheaton College (B.A.), Dallas Theological Seminary (Th.M.), and Columbia International University (D.Min.). He has church planting and pastoral experience with five churches as well as about 10 years of training pastors in residential seminary programs, nonresidential seminary extension programs, and ministry training centers in the U.S. (Columbia Bible College, Columbia Biblical Seminary, Reformed Theological Seminary, The Stephen Olford Center for Biblical Preaching, Liberty University, and Liberty Baptist Theological Seminary). Presently, John is the Founder and President of Training Pastors International.
Next to his relationship with the Lord, the highest priority in John's life is his wife Jennifer. For relaxation, John enjoys basketball, biking, traveling, studying, and reading.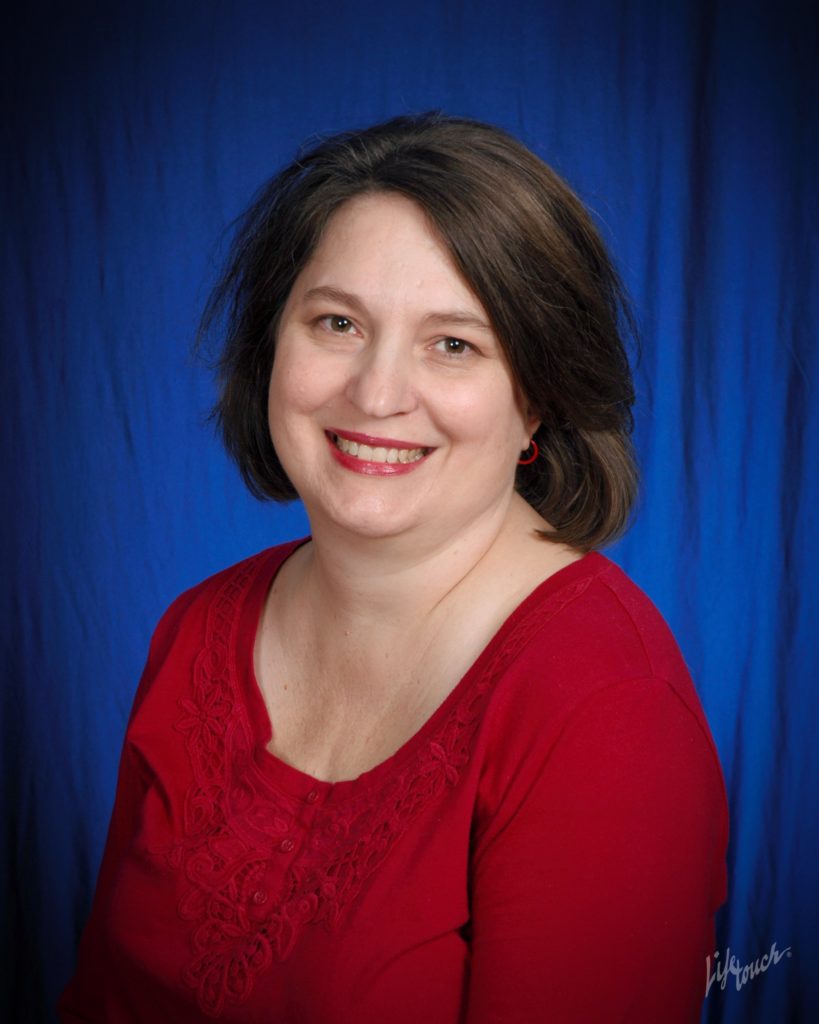 Jennifer Balmer
Executive Administrator
Jennifer was born in Memphis, Tennessee, and grew up in Birmingham, Alabama. Through the influence of Godly parents and teachers she became a Christian at a young age.
She is a graduate of Samford University (B.A.) and has completed one year of study at Columbia Biblical Seminary. She served as the Project Assistant for Dr. Stephen Olford and also as an Administrative Assistant for a local church for over twelve years. She is still actively involved in children and senior adult ministries.
She enjoys reading, quilting, sewing, and crafts.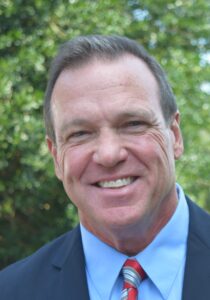 Assoc. Dir. of Outreach and Development
Joel Collette grew up a preacher's kid, born and raised in North Carolina and received Jesus as Savior and Lord at the age of seven. He then surrendered to the ministry at an early age and preached his first sermon at age 14. In addition to Joel's pastoral ministry, he has worked on staff with the NAMB of the SBC as a church planter, and the Church Relations Dir. for Joni & Friends/Arizona.
Through the years Joel and Susie have ministered in international short-term missions including Barbados, Peru, Haiti, Nicaragua, South Africa, Liberia, and Honduras. Joel holds a bachelor's degree from Wingate University and a master's degree in Theology from Reformed Theological Seminary.
Joel has been married to his wife Susie since 1989 and have two boys, Eddie, age 15 and Samuel, age 13. Joel is currently the senior pastor of Berea Baptist Church in Mooresville, NC.
Assistant Director of Development
After graduating from seminary and ordaination, David went into Music Evangelism which has taken him to all fifty states and several foreign countries including Canada, Mexico, Romania, Hungary, Belize, England, Israel, Tanzania and several islands in the Caribbean. He has also served as the Music and Worship Pastor in several wonderful churches. David taught as a professor of music performance at Liberty University.
David is an amazing concert pianist and through the years has played in numerous venues including the "Old-Time Gospel Hour." David was a part the first graduating class of Liberty College (now Liberty University) and holds an MDiv from Liberty Theological Seminary.